LOVE is L0V3 ❤️ Filipinx-American 🇵🇭🇺🇸

🎨 Artist 🎬 Filmmaker ⚡️ Creator
🖼 Curator & Art Collector 📸 Photographer
👾 Gamer 🧘🏻♀️ Meditator 🗺 Babaylan
🍿 Film Credits IMDB
As a multidisciplinary artist & storyteller, I create visual narratives through films, fine art and interactive experiences.
I believe the world is pretty magical if you look close enough, and everyone is a Hero on their own Hero's Journey.

My mission is to help bring unique stories to life, to reveal the beauty of the every day, and to empower everyone to use their Voice, especially BIPOC youth.

Do what you Wish. Do what you Love.
: : : : : CLIENT highlights:
• Mercedes Benz
• Giorgio Armani
• Nintendo
• Sony Music
• A&E Networks
: : : : : LIFE highlights:
• ironically worked as
Cher
's body double for David LaChapelle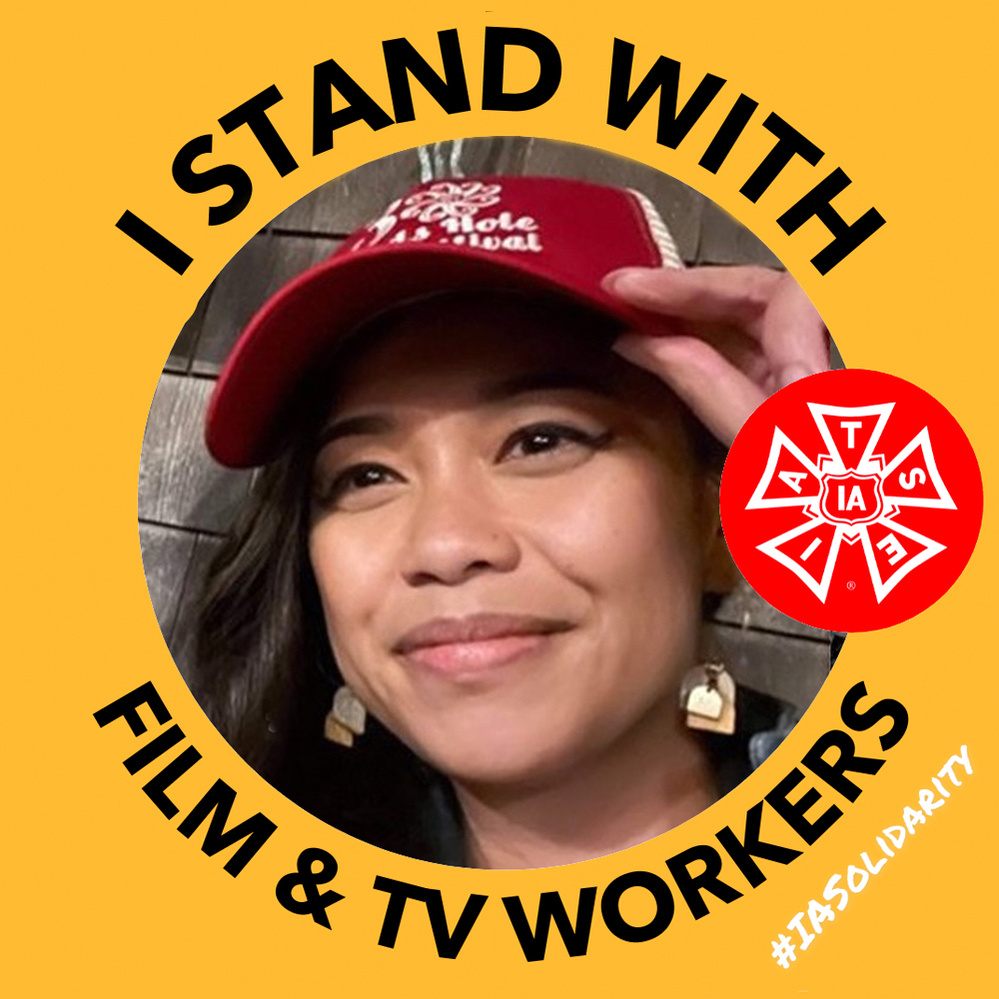 Artist's Bio
------------

LOVE ABLAN is an independent documentary filmmaker and visual artist with over 15 years of Directing and Producing experience.
She is currently in the process of filming her new hybrid documentary and VR experience SIRENA about family in the Philippines, and is also in production of a short doc titled Breathing Underwater about a 90-year old nun turned poet.
She began her film career in NYC set decorating for Ang Lee's film, Siao Yu, then expanded into building elaborate sets for photographer David LaChapelle. She shifted from Art Dept to Production developing content at Nickelodeon and MTV Networks. From there, she integrated her visual communication and fine art skills diving into Camera Dept, focusing on Cinematography for films and music videos, and Editorial Photography for magazines and advertisements.
Her commercial clients include Mercedes Benz, Sony Music, Nintendo and Giorgio Armani.
Fluent in Tagalog, she recently worked as a Translator for PJ Raval's award-winning social justice Documentary, Call Her Ganda, a Tribeca Film Festival Special Selection which aired on PBS's POV.
In addition to filmmaking and working for television, Love has exhibited fine art and interactive installations in museums and galleries across the globe, and is published in numerous books. She is working on integrating cinematic storytelling as experience for multi-platforms.
Born in New York City, she studied Visual Communications and Film at the School of Visual Arts, and is currently bi-coastal.